100% NATURAL,

DELICIOUS &

MADE IN IRELAND
Spoil your dog with healthy dog treats, made with human-grade ingredients and love.
Made with 100% human grade food
No added sugar or preservatives

Want to celebrate your pal's birthday? 2 boxes - One big and one small - coming soon!
Want to try something fancy? On top of all our delicious and crunchy training treats, we also have biscuits and donuts!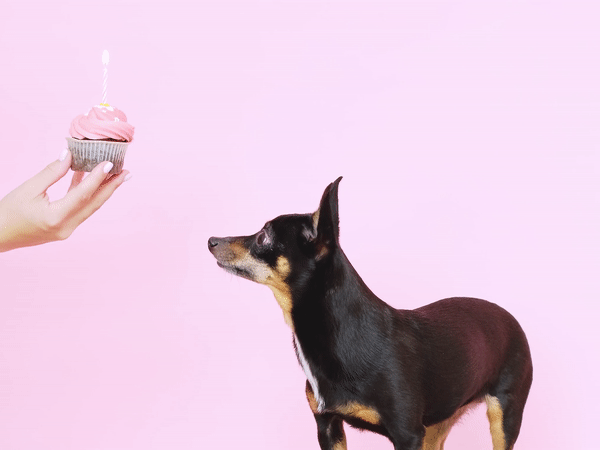 OUR TRAINING TREATS RANGE